Blogging about fantastic Vintage Poster Reproductions from the early 1900s to 1950s. You will find Vintage Travel Posters, Circus Posters, Old Magic and Famous Magician Posters, Vintage Pinup Girls, Old Classic Art Posters, and of course a great selection of Retro Movie Poster, Sci Fi Posters and Fabulous Old Magazine Cover Reproductions.
Thursday, October 24, 2013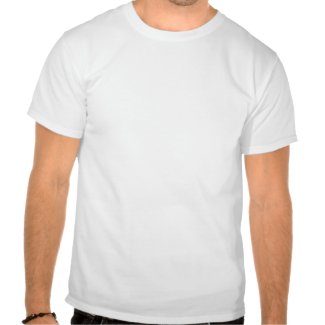 Available on Shirts and Gift Items Too.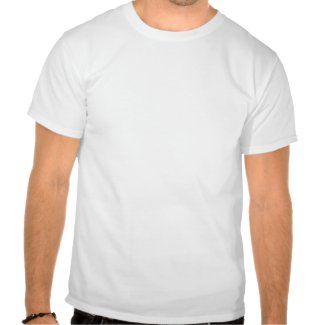 Available on Tee Shirts, many styles and colors, also available on many gifts.
Wednesday, October 23, 2013
More Funny T-shirts - About 36 Great Tees