Zazzle Stars Art Blog
Blogging about fantastic photo and art designs as gift ideas for every occasion. Gift items include T-shirts and Shirts for children, women and men, neckties, hats, aprons, mugs, pins, fridge magnets, greeting cards, postage stamps, note cards, postcards and many more. Our designs include vintage art, vintage advertisements, travel poster art, aircraft and airplanes, classic cars, humor, funny and clever designs, vintage postcard art, magic and magicians and many more.
Thursday, October 24, 2013
Posted by

Johnny Bismark
at 5:11 PM
No comments:

Labels: fish, fisherman, fishing, funny, funny fishing, funny fishing shirts, funny sayings, quote, quotes, saying, sayings, shirts, t-shirts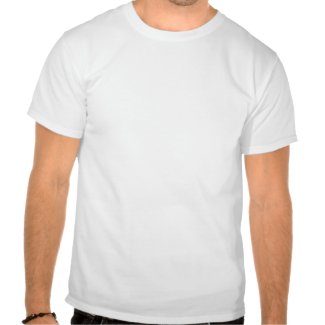 Available on Shirts and Gift Items Too.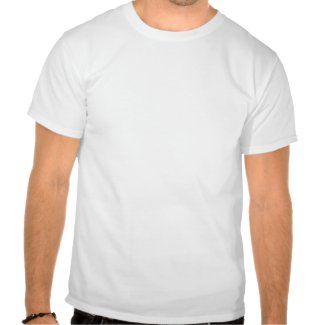 Available on Tee Shirts, many styles and colors, also available on many gifts.
Wednesday, October 23, 2013
More Funny T-shirts - About 36 Great Tees